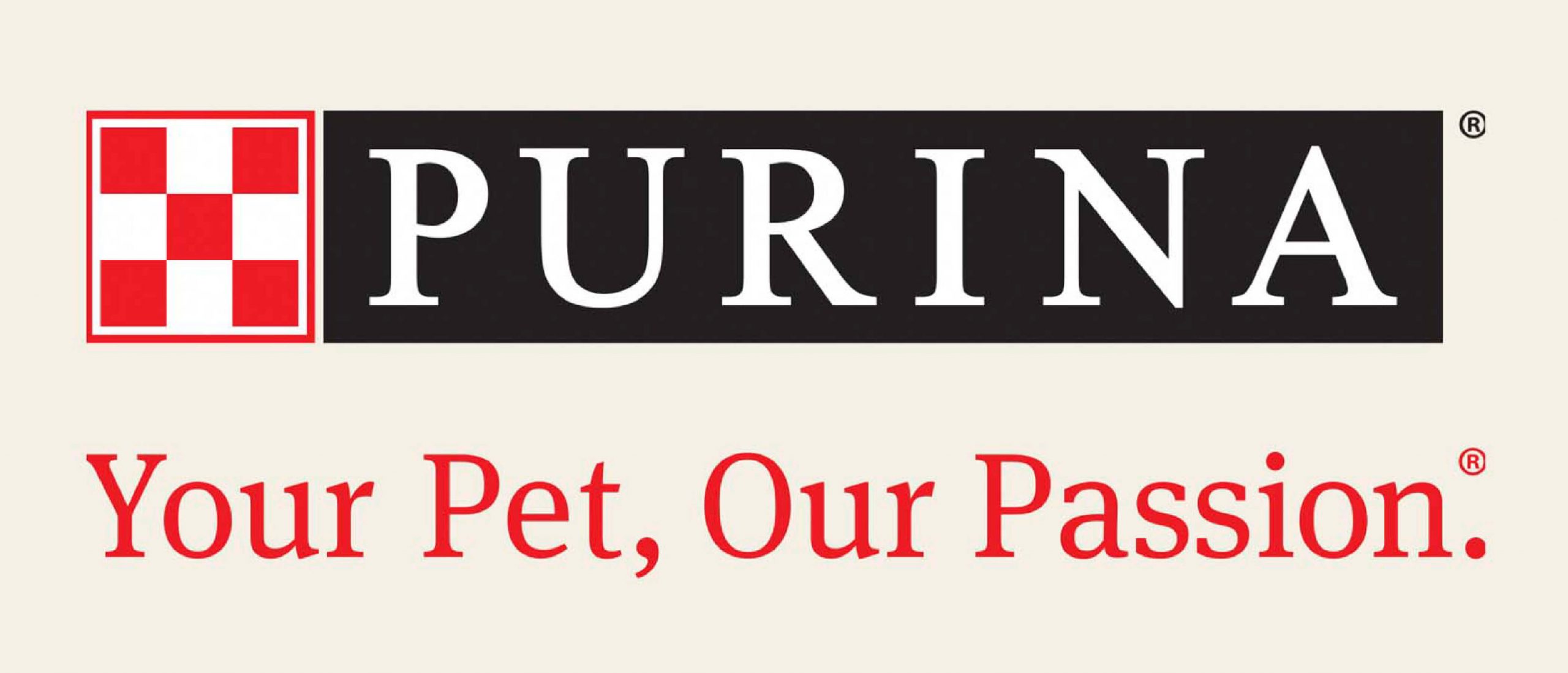 STRATEGIC FUTURE PLANNING
How do you maintain the position as one of the global leaders by DEFINING THE FUTURE OF THE PET FOOD CATEGORY?
THE APPROACH
Deep-diving into the trends that are defining the future of the category and analysing the internal capabilities to best take advantage of them.

17+
Senior stakeholders interviewed across 5 continents

65+
Internal and External Documents Reviewed

14
Opportunity Areas Explored For Product Expansion

6
Storytelling Platforms developed for deployment into future
A set of distinct opportunity areas influencing the company's long-term strategic plan in positioning
A PORTFOLIO FOR THE NEXT GENERATION OF PET FOOD CONSUMERS.